SLOTTED SERVO WHEEL
THIS WHEEL IS INCLUDED WITH THE eMAX INSTALL KIT. IT REALLY MAKES DT AND AR SET UP EASY.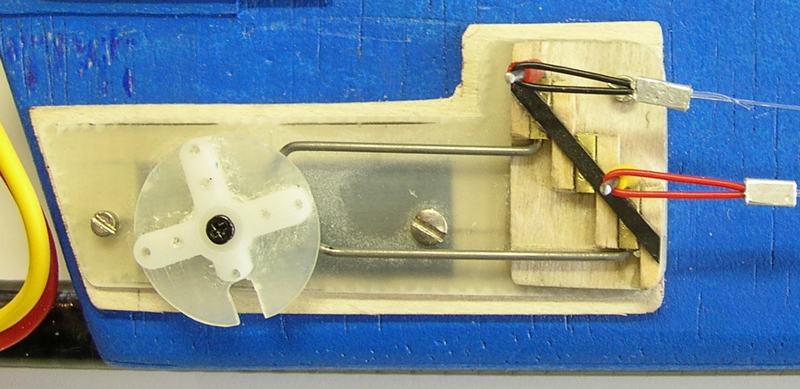 No, this is NOT our plywood wheel, but this is what gave us the idea. And, NO, this is not our hinge, but told us we needed to offer one.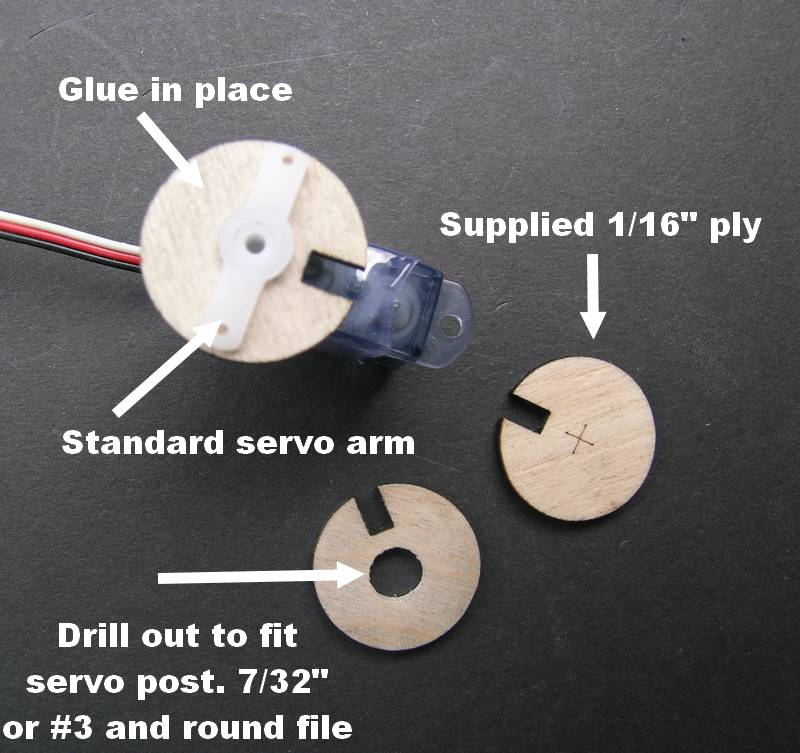 This is our wheel and how to fit it to the arm of your servo. Piece of cake to do. Mine fit so tight I questioned whether adhesive was even needed.