AX 1806N 2500KV MOTOR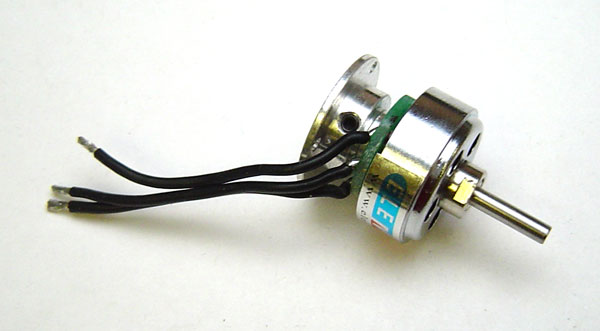 This motor with a Graupner CAM 7.5X4 folder on our Hub did 9000 RPM with 7.01 volts and drawing 10.4 Amps. Power in was 72 watts. Instrumentation was an Emeter II with phase tachometer. Battery was a fully charged Thunder Power 325 mah 45C. (using our 65C battery, I would expect the performance to be somewhat better) Data was taken 5 seconds after starting the motor. Using SRC Motor Calc, the static thrust was 335grams. Using Motocalc the KV was 2481. All data taken by a top electric flier with no vested interest in Texas Timers or the motor maker. Data taken on 4/20/12 (your results may differ) Diameter of the radial mount included is 0.885 inches.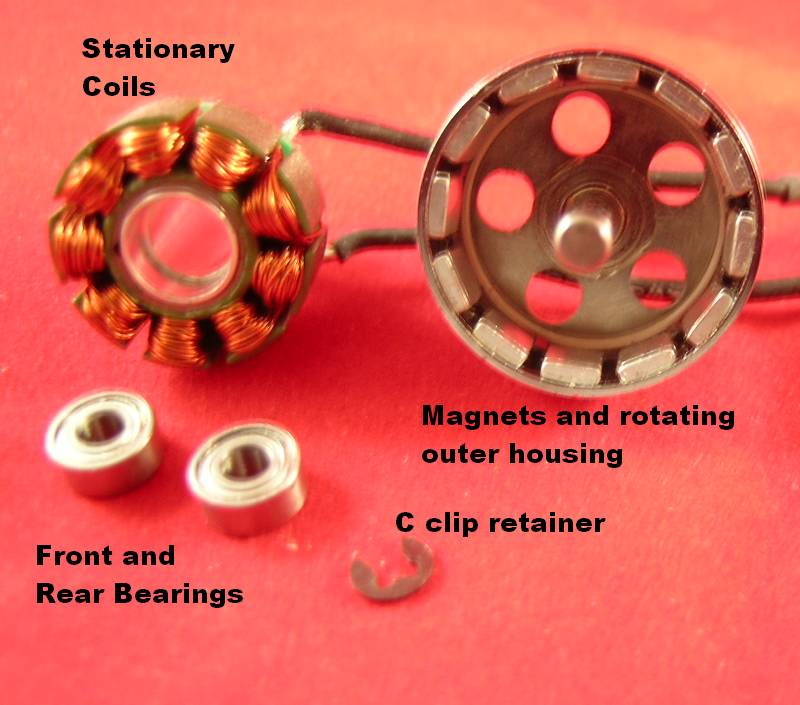 THIS IS WHAT THE INSIDE LOOKS LIKE SO YOU DO NOT NEED TO TAKE YOURS APART.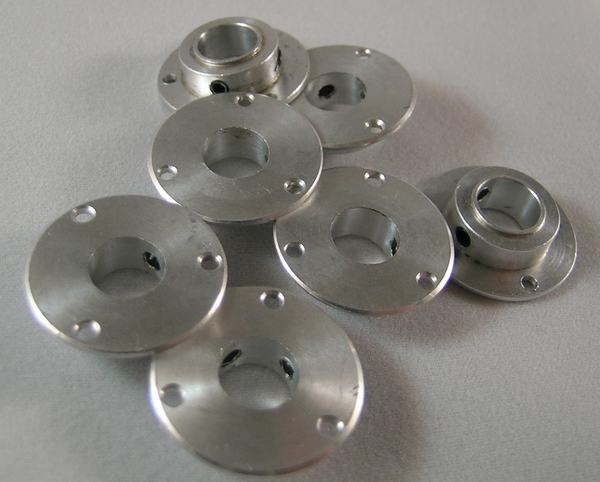 WE HAVE A FEW EXTRA MOTOR MOUNTS SHOULD YOU NEED THEM.